This Norwegian based pop/rock band was founded by singer/songwriter Vegar Nesset and he is also the only member of the band. During recordings and touring he uses additional musicians and old friends to complete the picture. He is also known for his acoustic solo performances throughout Europe.
Vegar Nesset; a professional musician/singer/songwriter
was born in Trondheim on November 14th. 1974. Since his first discovery of music through the record collection of his big brother, he has used music as a way of communicating words and feelings he couldn't express in any other ways to the world around him.
Always looking for new impulses and creative ways of writing his own story through the lives and the universe of others. According to Nesset, the most important thing about music is its ability to create reactions and compose feelings across the boundaries of language and race.
In 1997 he moved to England to finish three years of music studies at The Liverpool Institute for Performing Arts. It was there he discovered that 'music is not a way of living but life itself".
Throughout his career he has taken part in a number of musical projects including;
• The role of "Charlie" in the musical "Tonight" performed at London's West End
• Touring in Scotland, Germany and Norway with bands like Shadows and Lights (a Joni Mitchell tribute), B.F.B ( a Beatles tribute) etc…
• The role of "Parson Nathaniel" in the stage version of the musical "The War of The Worlds" in Liverpool
• Performance on German television with B.F.B.
• Live radio performances on Norwegian Broadcasting (NRK) with original songs.
He has also written songs for other Norwegian artists like The Jan Holberg Project feat. Joe Lynn Turner (Rainbow, Deep Purple, Malmsteen), The Smoky Mountain Moonlighters, Street Pilot, Nashville and released songs in Norwegian as part of the project "Dögnvill" and some instrumental music as "ZIP".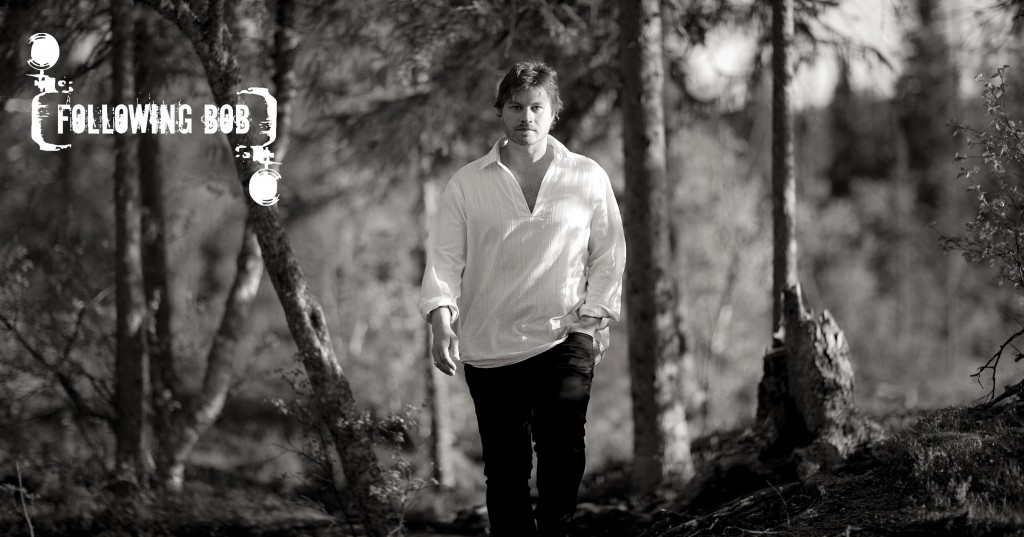 Photo by Joakim Reinaas